Are you looking for the ideal Trainer?
Our trainers have a minimum 4.5 years in tertiary education to be accredited with a Masters in Clinical Exercise Physiology and Exercise Sport Science degree (not just an 8 week course). Exercise Physiologists and Exercise and Sport Scientists have extensive knowledge and experience to help you achieve your goals safely and effectively. Whether it be to train for a specific event, improve fitness, lose weight, improve your general health or to find some extra motivation, we at Healthy Movers are enthusiastic to support and guide you. Our team will develop sessions specifically to meet your personal goals and give you additional health and fitness advice to keep you motivated between sessions.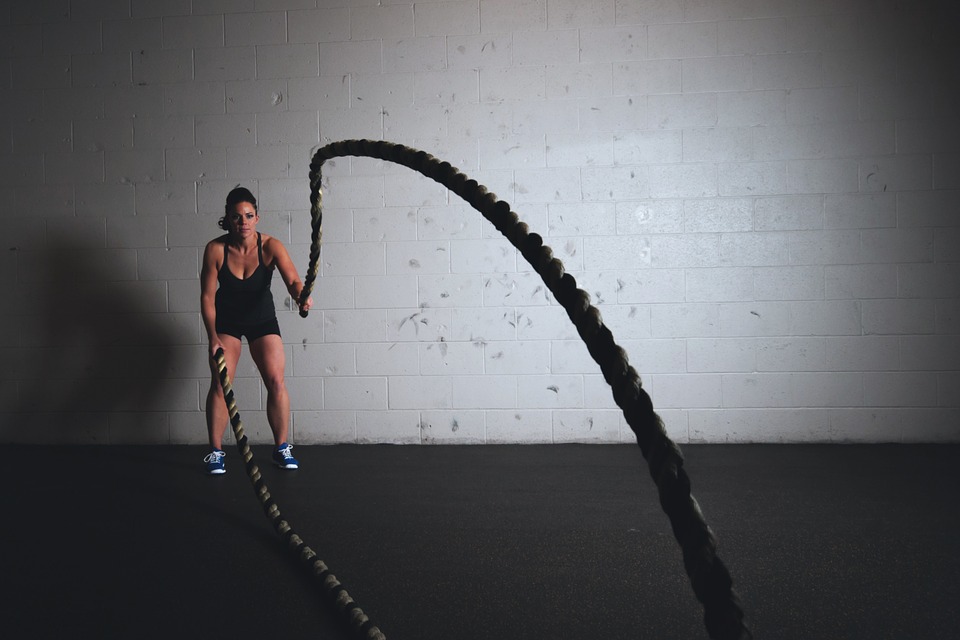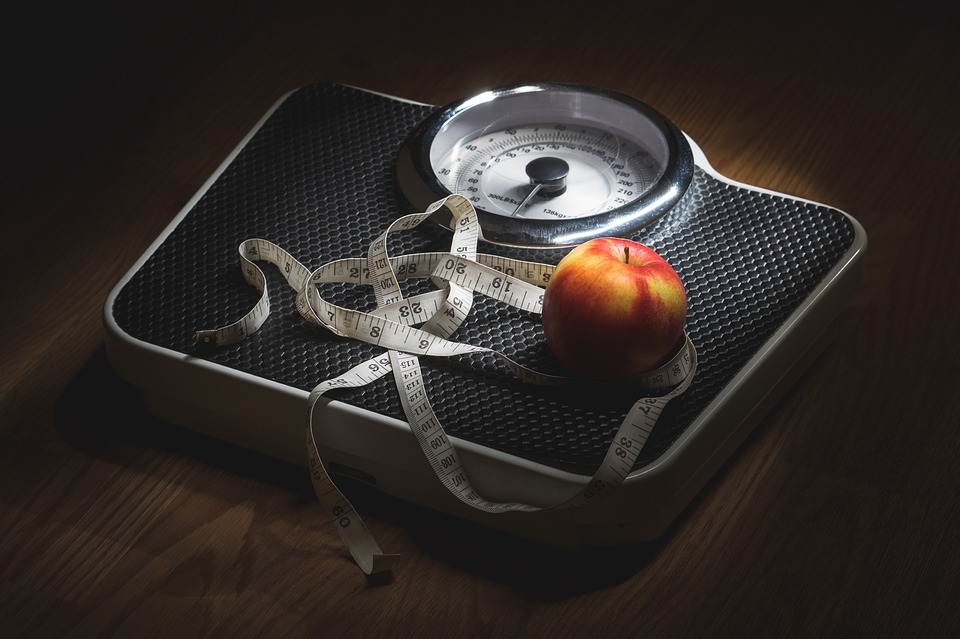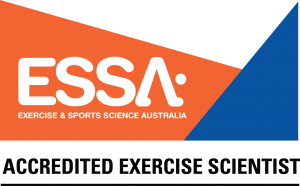 How our Fitness, Strength & Conditioning sessions can help you?
Decrease your weight and body fat levels

Improve your general health and fitness

Improve your lean muscle mass

Increase your energy levels

Improve your mental health (reduce depression, anxiety & stress)

Reduce your risk for developing a chronic medical condition, such as Diabetes or Heart Disease

Improve your bone and joint health

Improve your sport performance

Improve your posture

Get you motivated and excited to be active