We offer various Exercise Physiology Services
At Healthy Movers we specialise in keeping you moving with only the highest quality evidence based exercise prescription to help with your condition, disability, injury or lifestyle goals.
See all Services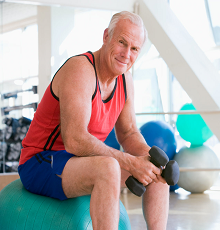 Specialise in clinical exercise interventions for people who have acute and chronic medical conditions, injuries and disabilities.
Find out More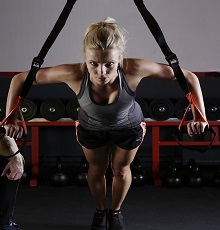 Specialise in helping you on your fitness journey. Whether your goal is to lose weight, gain muscle or improve sport performance.
Find out More
About Us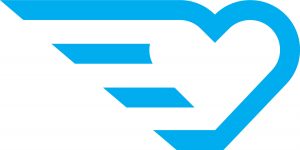 Healthy Movers was established in 2016 with a desire to help people from all walks of life improve their health, fitness and quality of life.
Our Exercise Physiology services include chronic disease management, rehabilitation (pre/post surgery, work and motor vehicle accidents), Veteran programs, improving sports performance and helping you reach your lifestyle goals.
More About Us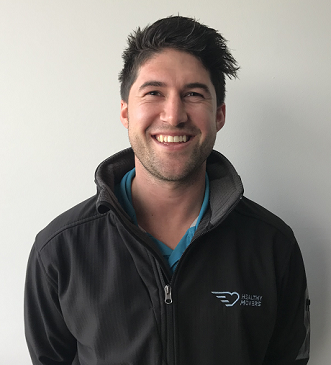 Director & Accredited Exercise Physiologist, ESSAM (BEx&Sps, MClinExPhys)
David established Healthy Movers with a mission to help others get moving and improve their quality of life by using exercise as medicine.
Read More
Soon to be more practitioners
With the fast growth of Healthy Movers since being established, more clinic locations will be available very soon and new practitioners will be joining the team.
Client Testimonials
David helped me understand and manage my type 2 diabetes. With education in diet and exercise I was able to begin to control my condition. David was fantastic in making exercise enjoyable in the clinic and was able to give me a great home exercise program that I complete multiple times a week.
Arthur, 71 years of age
Diabetes Management
David will help you take charge of your life. Prior to training here I had done very minimal exercise and became overweight and a pre-diabetic. Due to regular achievable progressions I am now stronger, fitter, leaner and more in control of my health.
Helen, 55 years of age
Fitness, Strength & Conditioning
Following Heart Surgery, I needed to make changes in my life. After brainstorming my personal goals with David, he then provided me with an incremental exercise program to reach those goals. Several weeks on I have improved my cardiovascular fitness, lost weight and most importantly now enjoy exercising. With regular revision appointments with David I plan on continuing my exercise journey.
John, 66 years of age
Cardiac Rehabilitation
I had been suffering with back pain for a number of months before meeting David. I am a builder by trade and was having a lot of difficulty completing my work. After hearing about David through a friend, I thought why not see if he can help. David has taught me strategies to loosen up my back and strengthen all the areas surrounding. After only a few sessions I was no longer having trouble at work with repetitive movements. David was able to teach me a home exercise program so that I could continue with my treatment at home. I no longer suffer from back pain and its all thanks to David.
Jim, 28 years of age
Back Pain Treatment