Our Vision
To help people from all walks of life improve their health, fitness and quality of life. 

For clinical exercise to be a vital discipline for those wanting improved and sustained health.
Our Values
We value the importance of delivering clinical exercise prescription based on the latest research and safe practice to ensure our clients are given the best possible treatment and advice.

We value the importance of improving quality of life through self management and increasing the ability for clients to complete activities of daily living.

We value the importance of good communication and rapport with all clientele. 

We value the importance of establishing strong relationships with all health practitioners and working in a team-care approach to treatment.
Our Brand
The heart is used to represent total health and vitality.
Increasing bars evoke movement, energy and growth.
The shape of a wing conveys motion and aspiration.
Inspired by Hulsbosch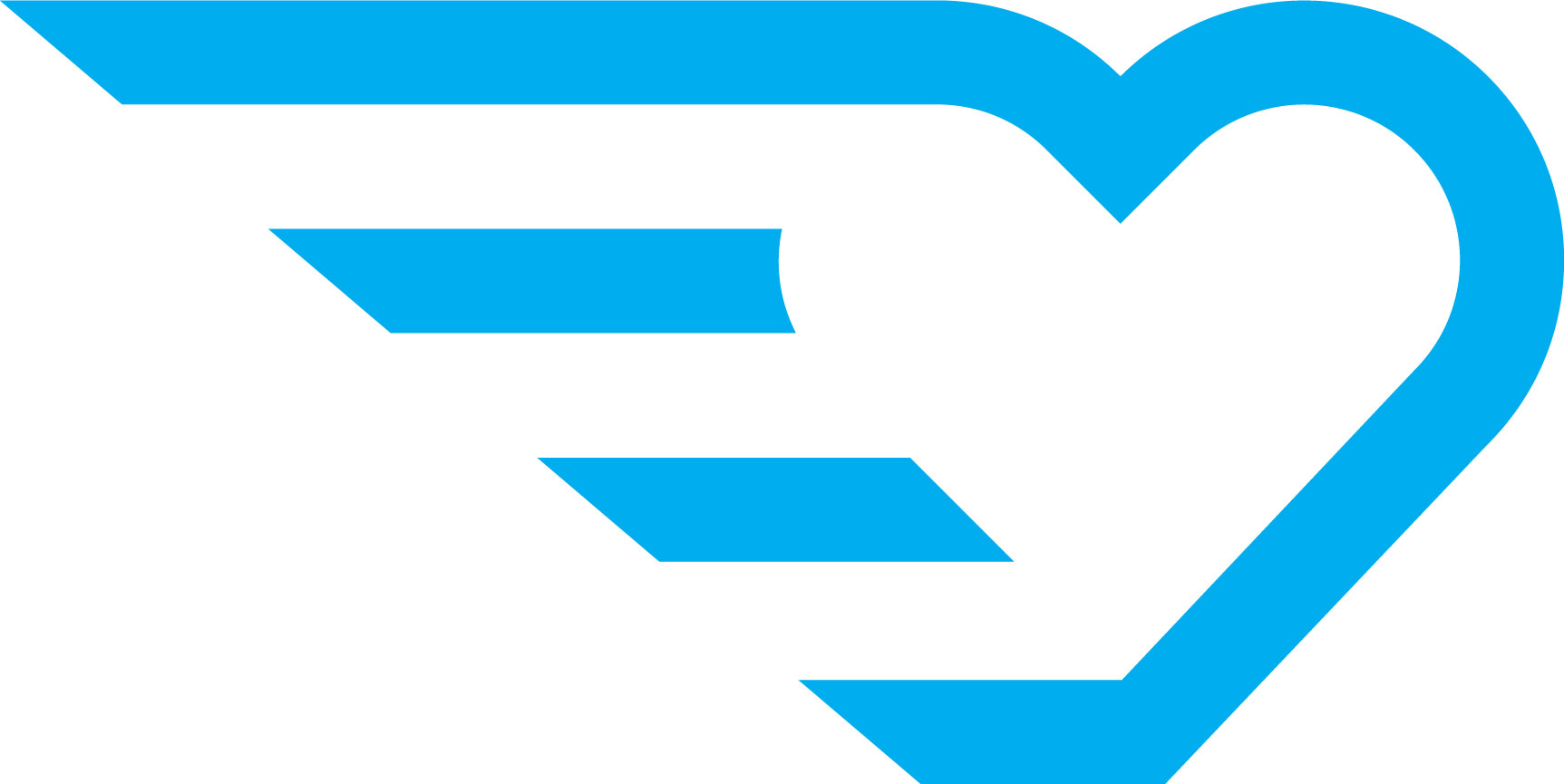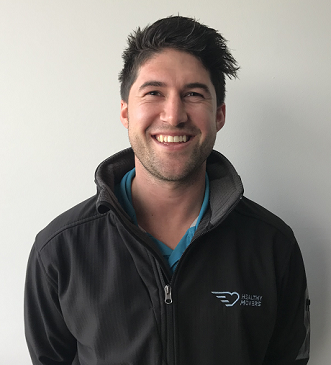 David Del Papa
Accredited Exercise Physiologist & Director
David established Healthy Movers with a mission to help others get moving and improve their quality of life by using exercise as medicine.
Read More
Soon to be more practitioners
With the fast growth of Healthy Movers since being established, more clinic locations will be available very soon and new practitioners will be joining the team.