Healthy Movers Bulk Bills all Medicare and Department of Veteran Affairs (DVA) referred patients.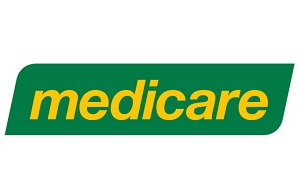 Chronic Disease Management (CDM)
Under the Chronic Disease Management (formerly Enhanced Primary Care or EPC) Program, Medicare rebates are available for patients with chronic and complex care needs on referral from their General Practitioner (GP). Patients are eligible for up to 5 visits to an allied health professional per calendar year.
Diabetes
If you have been diagnosed with Type 2 Diabetes, you will be eligible for up to 8 group classes rebated through Medicare per calendar year upon suitable referral from your GP.
Aboriginal & Torres Strait Islander
Patients identifying as Aboriginal Torres Strait Islander are also accessible. 
---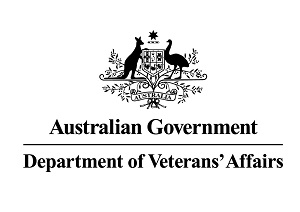 Entitled Department of Veteran's Affairs (DVA) clients may be referred to an Accredited Exercise Physiologist (AEP) for clinically necessary Exercise Physiology treatment by their General Practitioner (GP) on a valid D904 referral form. Upon diagnosis and referral of a specific condition by a medical practitioner, DVA will pay for the clinically necessary treatment.
Gold Card
Gold card holders are entitled to clinically necessary treatment covered by DVA's health care arrangements for all health conditions.
White Card
White card holders are entitled to clinically necessary treatment for an accepted disability.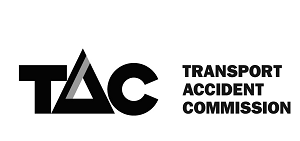 The TAC can pay the reasonable costs of exercise physiology services when required as a result of a transport accident injury under section 60 of the Transport Accident Act 1986 (the Act).
The TAC will periodically review a client's entitlement to exercise physiology services to ensure that the treatment and services remain reasonable for the transport accident injury and are payable under the Act.
---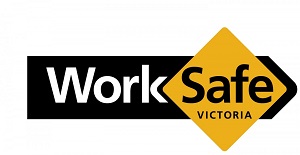 Once your claim has been accepted by WorkSafe, and upon suitable referral from your General Practitioner (GP), you can access Exercise Physiology services for clinical rehabilitation and a return to work program. 
Accredited Exercise Physiologists (AEP's) provide functional exercise for the purpose of returning an injured worker to suitable work activities; through tailored exercise prescription suitable to the worker's injury or work demands, and/or specific work activities such as increasing movement capacity.
---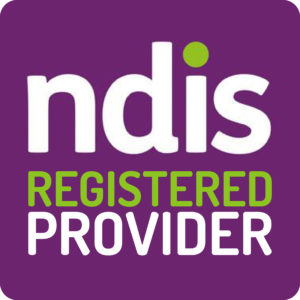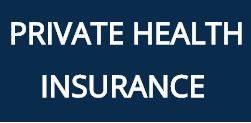 Healthy Movers is a registered NDIS provider. Exercise Physiology comes under 'Improved Health and Wellbeing' & 'Improved Daily Living Skills'. 
Exercise Physiology treatment is now covered under the majority of Australia's Private Health Insurance companies. To find out if your health insurance covers you for exercise physiology and for the exact rebate amount, contact your specific health fund.